Enabling everything with standards
Demonstrating purpose through value, trust and resilience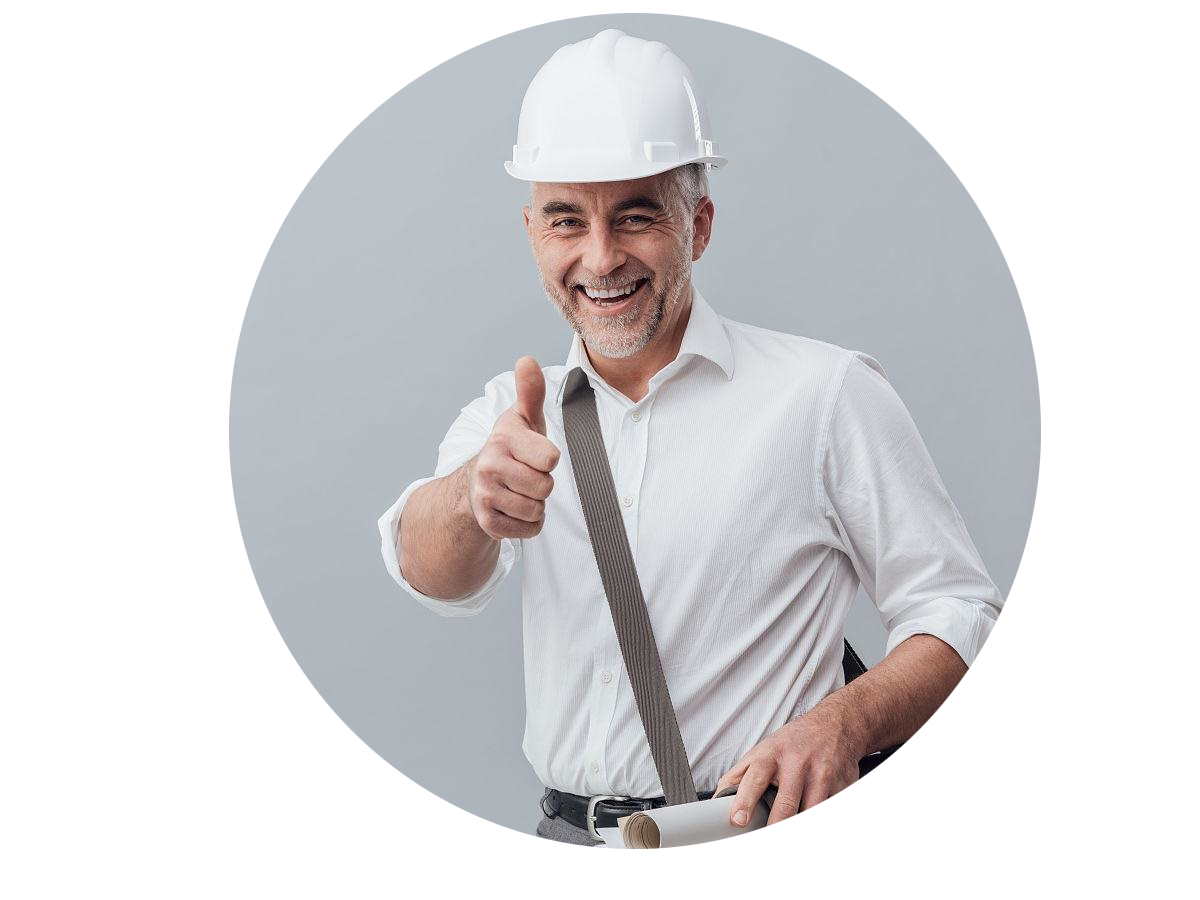 Flash Sale! Save up to 40%!
Get Industry Codes from Engineering Standards Store.
Browse Publishers
Global Standards Store content from over 500 different Standards Developing Organizations (SDOs) and book publishers. Browser our publishers list below to learn more, view new releases and top sellers, or search their catalogs.
---
Stay up-to-date with standards
Enter your email address below to get the latest news and standard updates.
Your privacy is our policy.